Treetop Explorer Climb
Various dates available, click the Book Now button to see more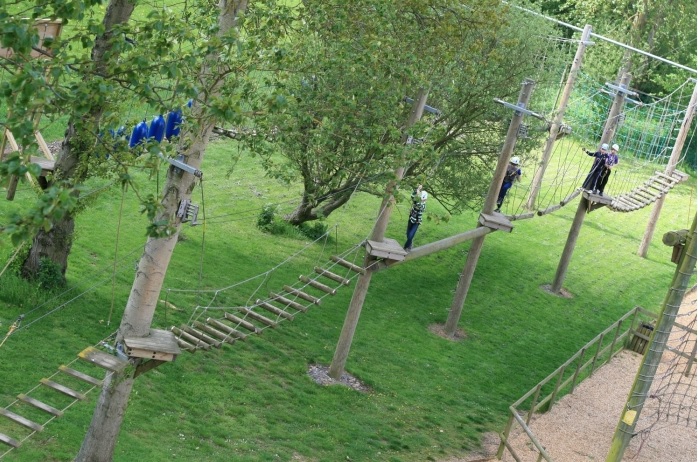 Treetop Explorer Climb
This trail in the trees maxes out at 9 feet high, making it the perfect place to start for the younger or more nervous adventurers out there
This event is in the past. This page is for information purposes only.
This trail in the trees maxes out at 9 feet high, making it the perfect place to start for the younger or more nervous adventurers out there.
Sessions last 35 minutes on average, anyone at least 1.1m tall and 6 years old can give it a go!
Child: £14, Adult (16+): £16
Organised by: