MK Walking Festival: Discovery Stroll at Willen Lake North
Various dates available, click the Book Now button to see more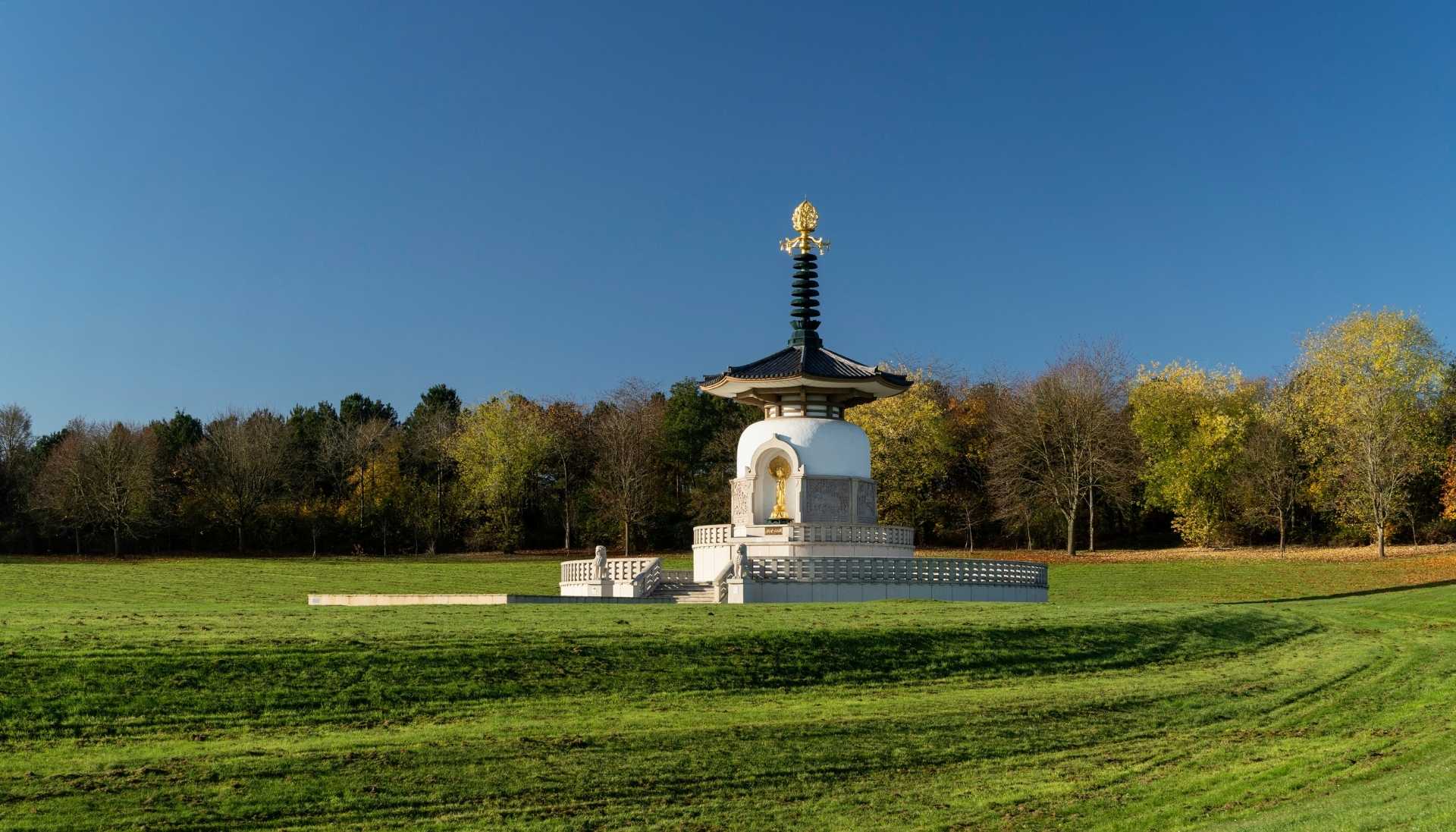 MK Walking Festival: Discovery Stroll at Willen Lake North
Suitable for all ages (Under 18s must be supervised)
This event is in the past. This page is for information purposes only.
This discovery stroll is a great way to explore your local parklands at a gentle pace, accessible to all and dementia friendly. Our staff will guide the walk and aim to stick to hard paths and take regular breaks to enjoy and discuss points of interest we pass along the way. Discovery Strolls are a fantastic way to get out and discover the parks with other people.
For this special walk as part of the 2022 walking festival, the route will take a gentle walk around Willen Lake north. This walk is perfect for anyone who has not joined a discovery stroll before.
A portable Hearing Loop is available for use upon request. Please get in touch at events@theparkstrust.com or 01908 233600 if you would like for it to be provided for this event.
Organised by: