Walking Festival 2021: Figure of 8 Around Willen Lakes
Various dates available, click the Book Now button to see more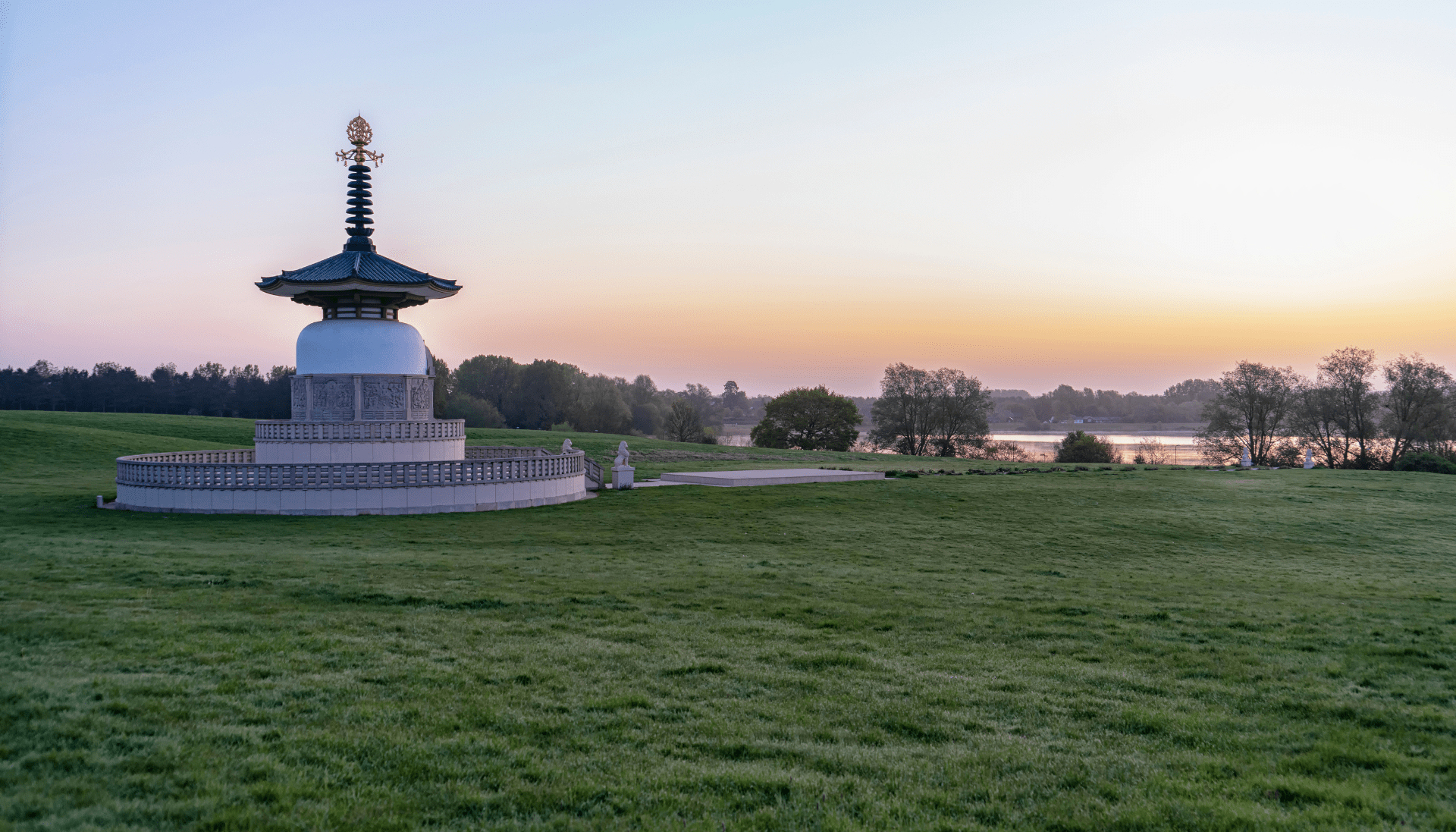 Walking Festival 2021: Figure of 8 Around Willen Lakes
This event is in the past. This page is for information purposes only.
Enjoy parts of Willen Lake North & South throughout this walk. Discover the unique public art and picturesque views on the way. We'll stop for a picnic about halfway along the walk so bring a packed lunch for a picnic, and come prepared for countryside all-weather walking. Please wear apropriate footwear.
This year's Walking Festival will be taking place across the weekend of 7th to 9th May. Over this three-day period, there is an exciting programme walks across the city, all of which vary in difficulty and duration meaning there's always something for everyone. A great family walk is the introduction to Geocaching, or if you're looking to find out more about the culture in Milton Keynes take part in the Public Art in Campbell Park walk.
The Walking Festival also includes walks to allow you to explore new areas such as Wolverton Floodplain and Waterhall Park. The Parks Trust would like to thank our Walking Festival partners and volunteers, without their support they wouldn't be able put on such a variety of walks.
Organised by: